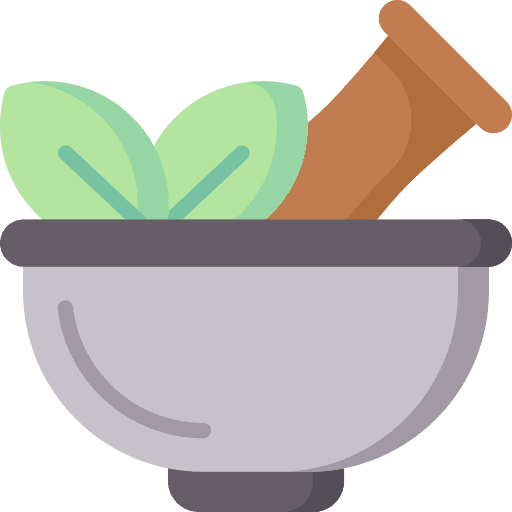 The story of Mahabhringaraj
When the mind is filled with courage, people forget fear and overcome obstacles. Courage and character are the ingredients for success. It is very necessary for a leader to be a role model and demonstrate the attitude towards his work that he expects from his team members. Mr. Somnath Kulkarni of Mahabhringaraj Hair Oil is a leader who is born with such endless desires, aspirations, and ambitions.
"Ramkrishna Vidyut Ayurvedic Pharmacy", a mere individual enterprise started in 1950 by Uddhav Amrut Kulkarni and Indirabai Uddhav Kulkarni in Dhule, Maharashtra, is today a leading business in the global market. In 1984, Mr. Somnath Kulkarni, along with his brothers, Mr. Prakash Kulkarni and Mr. Vikas Kulkarni, accepted all responsibilities from Mr. Uddhav Kulkarni.